The Bulletin
Like most board games, playing shogi is a blast, and every single match is different. There will be always be something new to learn, no matter how many games you play. And if you join a club, you can meet interesting people.

In 2005, the Vancouver Asahi Team was inducted into the BC Sports Hall of Fame. Medals were made for individual players but many remain unclaimed by family members. Last year's 100th anniversary of the first Asahi team and the film Bancuba (Vancouver) no Asahi produced by Fuji TV brought much excitement and celebration of the legendary Asahi baseball team, not only locally but in Japan and Hollywood.
We hope to see many from the Japanese Canadian community at Hastings Park on April 26th for the unveiling of four panels introducing the history of Japanese Canadians who were incarcerated at Hastings Park in 1942. The event will include a walking tour and reception. On June 14th, we'll be practising our swing and having some fun at the 3rd Annual Tonari Gumi and JCCA Golf Tournament.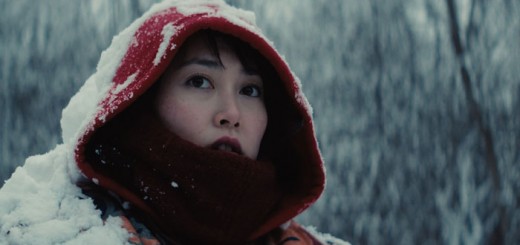 It is a visually-evocative film, both stark in its contrasts and rich in its emotional detail from the claustrophobic conformist offices of Japan to the almost paralyzing vastness of the American hinterland. The symmetrical composition shots, dead-pan humour, and quirky characters give the film a Wes Anderson feel, but with a deep personal investment that forces us to wonder how far would any of us go to follow our dreams, hopes, and beliefs.